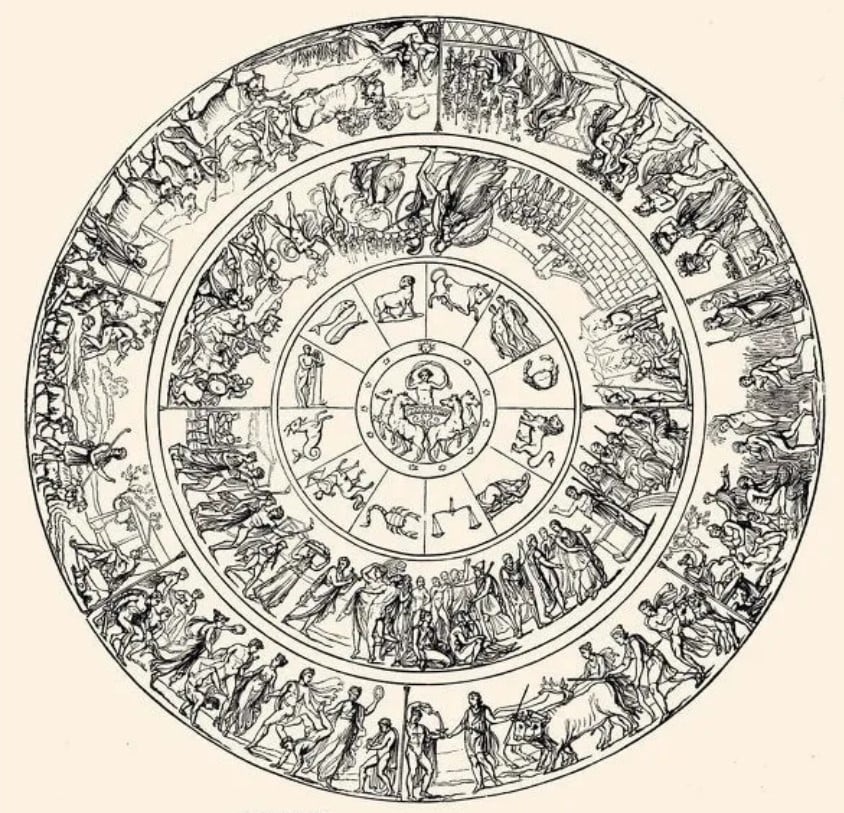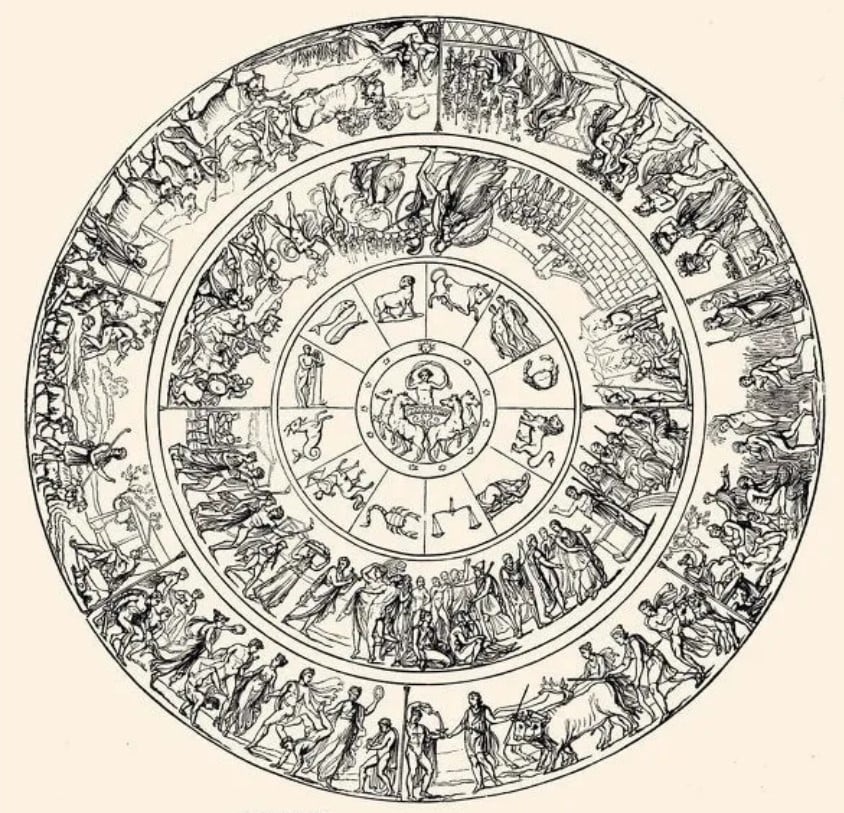 Overground Underground Ekphrasis Workshop
£15.00 / Sold Out
This workshop will take place over Zoom during the first week of November – a final date and time will be confirmed after we check the availability of all participants. There are eight spaces up for grabs.
This will be an open, friendly and relaxed group workshop. All participants will receive 1x free copy of Overground Underground #2 (+ free postage) included in their purchase.
The workshop will focus on approaches to ekphrasis, traditionally defined as 'a literary description of or commentary on a visual work of art'. However, we will seek to expand this definition, viewing ekphrasis more as 'representation of representation', as Ruth Webb terms it. During the workshop, we will take various radical approaches, responding to a selection of exciting, contemporary works, to discover the experimental potential of this ancient form.
We hope you create a body a of work which reveals new and unexpected aspects of your own writing. We will also be available for continued feedback and support following the workshop if necessary.
However, this is not just a workshop. We are looking for pieces to fill our next issue. Work created from all participants will feature in a print exhibition within Overground Underground #3 (The Ekphrasis Edition).
Overground Underground is a not-for-profit magazine and publisher. All funds accrued will go directly back into publishing daring work from the literary underground (overground).